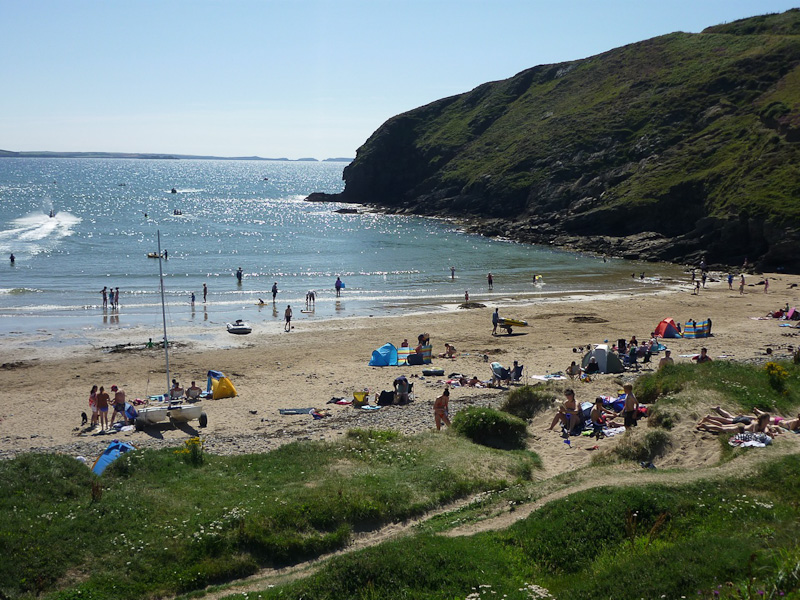 Nolton Haven Farm Cottages are uniquely located on the shore of the quiet cove of Nolton Haven. 
Most of the cottages have views straight out to sea across the sandy beach to St Brides Bay.
The Pembrokeshire Coast Path runs at the side of the cottages.
The Haven and cottages are well sheltered.